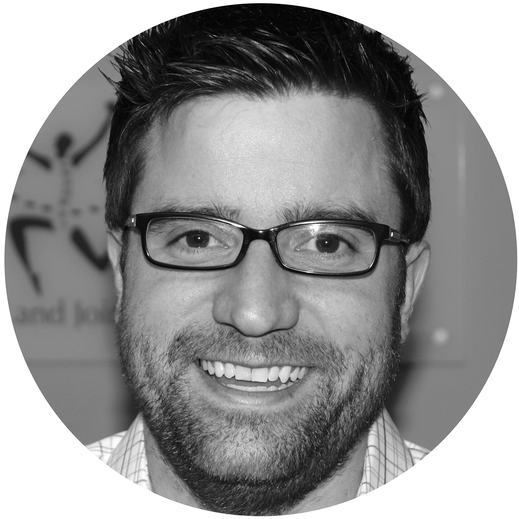 CO-OWNER & TREATING CHIROPRACTOR
Dr. Chris Kessler is a graduate of
Logan College of Chiropractic
. While training to become a chiropractic physician, Dr. Chris also pursued his passion to work with athletes by obtaining his Masters Degree in Sports Science and Rehabilitation. As part of his Master's Degree curriculum, he was able to work with the Lindenwood University football team in St. Louis and at the Velocity Sports Performance Center in Chesterfield, Missouri. He later completed his master's internship in Carmel, Indiana training with the chiropractic physician of the Indianapolis Colts.
In 2008, Dr. Chris also completed education and training on orofacial pain management and rehabilitation at the Central Institute for Human Performance in Kirkwood, Missouri. In the fall of 2010, Dr. Chris obtained a degree as a Certified Chiropractic Extremity Practitioner from
Palmer College of Chiropractic
in Davenport, Iowa.
Dr. Chris enjoys keeping up on the latest soft tissue, rehabilitation, and adjusting techniques with the Motion Palpation Institute. It is his goal to provide the knowledge, skill and dedication to his patient base for superior health enhancement, performance enhancement, injury prevention and wellness.
In his spare time, Chris enjoys playing guitar, working out, and running.