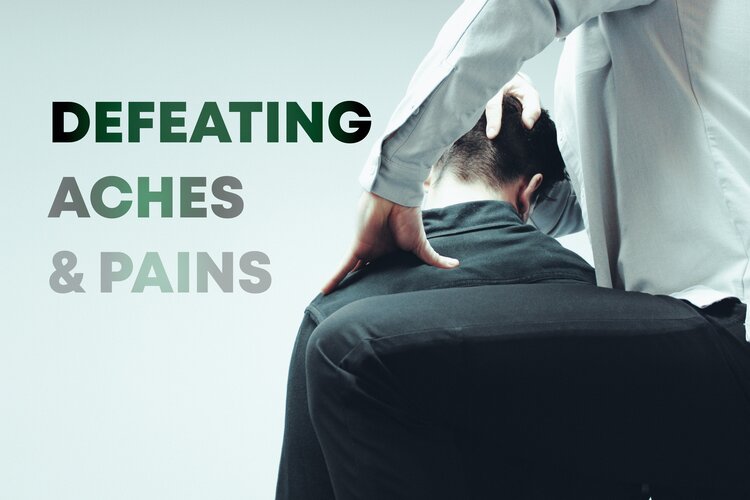 Looking for an Excellent Naperville Chiropractor?
Voted Best Naperville IL
Chiropractic Clinic
Dr. Tom Campbell and Dr. Chris Kessler have been practicing quality, patient centered Chiropractic care and functional rehabilitation in Naperville IL for over 7 years. Victory Rehab CHIROPRACTIC CLINIC has become a trusted source for muscle and joint rehab and is now regarded as one of the best Chiropractic Clinics in Naperville IL. Individually and as a chiropractic team we provide superior healing enhancement, performance enhancement, health enhancement, and sports injury prevention to our patient base. We do everything we can to give you the very best results available. Our goal at victory rehab chiropractic clinic is to get you back on your feet, feeling great, and performing at your highest possible level.
Our Naperville Chiropractic
Patients Love us!
Naperville Chiropractic Care at Victory Rehab
Being doctors of Chiropractic – often referred to as chiropractors or chiropractic physicians – both Dr. Tom and Dr. Chris practice a drug-free, hands-on approach to health care that includes patient examination, diagnosis, and treatment. Chiropractors have broad diagnostic skills and are also trained to recommend therapeutic and rehabilitative exercises, as well as to provide nutritional, dietary and lifestyle counseling.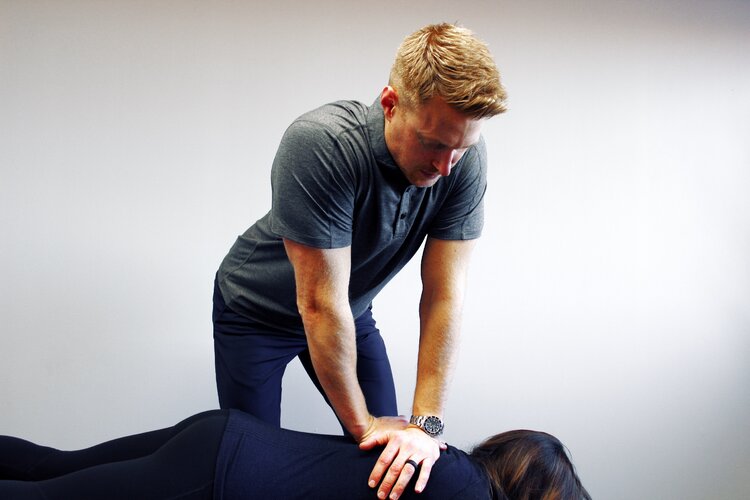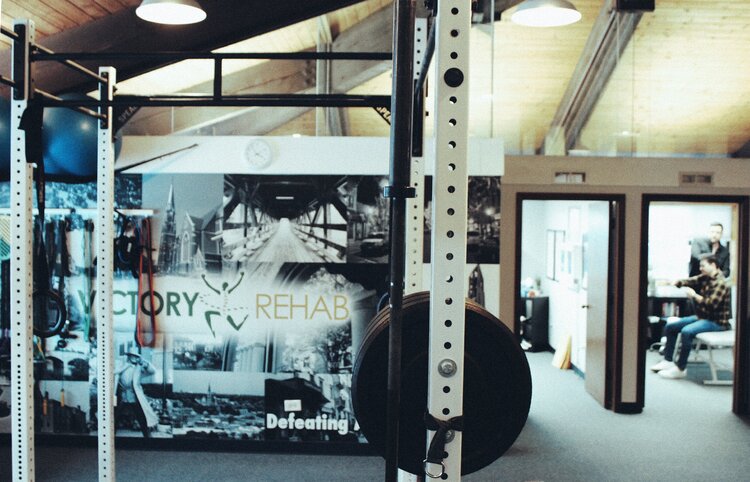 At our Naperville chiropractic clinic we cater to a number of different injuries. No matter what area is bothering you, if it is muscle, tendon, ligament, or joint we may have the solution for you. Below is a number of injuries that we deal with at our Naperville and Geneva locations. We pride ourselves on being the best chiropractors in the area and one way we attempt to do that is by expanding our expertise on a wide variety of injuries.
HOW TO FIND THE BEST CHIROPRACTOR IN NAPERVILLE:
First, start by searching for chiropractor in Naperville or chiropractor in 60563 in the google search bar. This seems like a no brainer but it is important to make sure your looking for a chiropractor in your area. Next, look at the reviews, this is the single best way to determine the quality of care delivered by a Naperville chiropractic clinic. The patients being treated are your best resource to finding the level of chiropractic care you are looking for in the Naperville area. Lastly, give the chiropractor a call and make sure they are in network with your particular insurance provider, the last thing you want is to show up to the office and the chiropractor isn't in network with your health insurance.
We pride ourselves on delivering the best chiropractic services in Naperville and Geneva. Victory Rehab consistently ranks as a top 3 chiropractor in Naperville IL. Don't take it from us, click the link to see some of our patient testimonials.